CLASES DE PESCA CON MOSCA (LANZAMIENTO+ ATADO+PESCA).. FLY FISHING CLASSES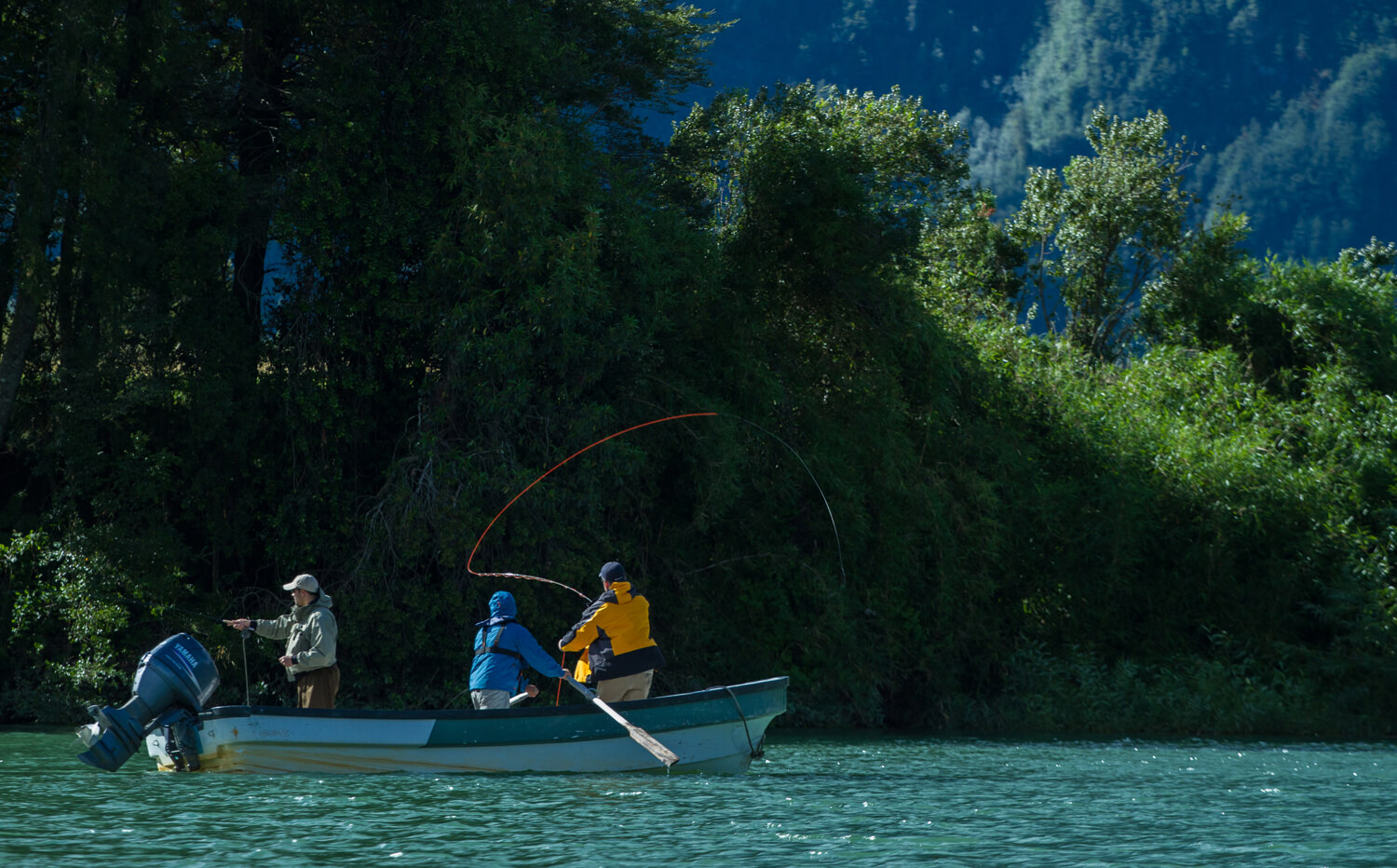 ....DÍA COMPLETO..FULL DAY....
6 a 8 hrs
....Tipo de actividad: Pesca..Activity: Fishing....
....Grado de dificultad: Fácil..Difficulty level: Easy....
....Tamaño del grupo: 2 a 6 personas..Group size: 2 to 6 persons....
....Edad mínima: Desde 9 años..Age: From 9....
Descripción:..description
....
Ven a vivir la experiencia de la Pesca con Mosca junto a nuestros guías quienes lo ayudarán a iniciarse o perfeccionar sus técnicas de pesca. La actividad se inicia en el jardín frente a la fachada del lodge, comenzaremos con clases de lanzamiento, una vez completado dicho módulo pasaremos a un taller de atado de moscas en donde usted aprenderá las técnicas básicas de atado y confeccionará sus propias moscas para luego de un delicioso almuerzo en el Lodge salir de pesca y tentar a las truchas a morder su propia mosca. Una experiencia integral que debe experimentar.
..
Come experience the joy of fly fishing with our guides, who will get you started or help you perfect your fly fishing techniques. The activity begins in the garden facing the lodge front. We´ll start with a casting class and then move onto a fly-tying class in which you will learn how to put together and tie your fly on. We´ll pause for a delicious lunch at the Lodge, and then you can try your luck getting the trout to bite! A comprehensive experience you can´t miss.
....
Detalles:..details
....
Equipo sugerido:
Ropa cómoda, zapatillas o zapatos de trekking, pantalón largo, chaqueta de agua, polar, gorro o sombrero, lentes de sol.
Requisitos:
Participantes deben tener salud acorde con la actividad. Saber nadar. No tener ningún impedimento físico motor. Menores entre 14 y 16 años requiere permiso escrito de sus padres. Menores de 14 años deben ir acompañados de sus padres o tutor.
INCLUYE
Equipo de pesca (caña, carrete, línea, líder, moscas y materiales de atado)

Kit profesional de primeros auxilios y radios VHF.

Guía.
NO INCLUYE
Equipo personal

Propinas

Seguros de accidentes y rescate
O cualquier otro servicio no mencionado en el programa.
..
SUGGESTED GEAR
Comfortable clothing, sneakers or trekking boots, long pants, a raincoat, a fleece sweater/sweatshirt, hat or sombrero, sunglasses.
REQUIREMENTS
Participants should be in adequate physical health to do the activity. Participants must know how to swim. If you have any motor impairment you may not participate in this activity. Participants between the ages of 14 and 16 must have the written permission of their parents. Children under 14 years old must be accompanied by a parent or guardian.
INCLUDED
Fishing gear (rods, reel, line, leader, flies, and tying materials)

Professional kit that includes first aid and a VHF radio.

A guide.
NOT INCLUDED
Personal gear

Tips

Insurance

Rescue
Or any other service not mentioned in the above program.
....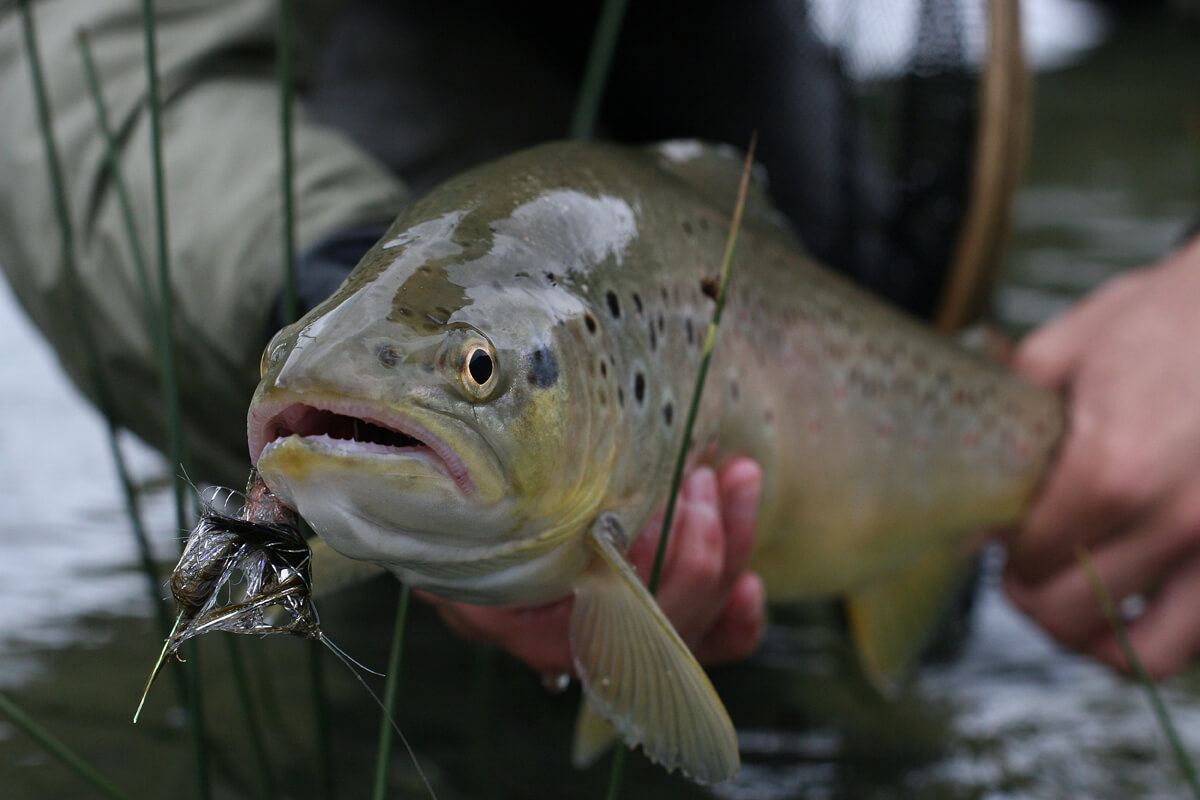 COKELABRA