CLASES DE PESCA CON MOSCA.. FLY FISHING CLASSES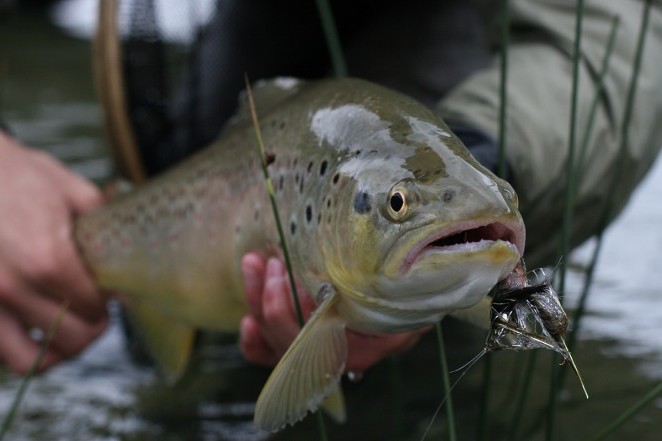 ....MEDIO DÍA..HALF DAY....
4 a 5 HORAS
....Tipo de actividad: Pesca..Activity: Fishing....
....Grado de dificultad: Fácil..Difficulty level: Easy....
....Tamaño del grupo: 4 a 8 personas..Group size: 4 to 8 persons....
....Edad mínima: Desde 9 años..Age: From 9....
Descripción:..DESCRIPTION
....
Te invitamos a descubrir la experiencia de la Pesca con Mosca, disciplina que, para muchos, es considerada como un arte, y que para otros se visualiza de manera muy lejana, desconocida e inclusive intimidante. Por ello es recomendable que su acercamiento a ella sea bajo la supervisión de un instructor calificado que lo oriente y guíe en este camino.
La actividad se inicia en el jardín frente a la fachada del lodge, y las clases se adaptan a las necesidades y al nivel del o los alumnos. Se ofrece desde cursos de iniciación, en donde nos concentramos mayormente en las técnicas de lanzamiento, hasta clases de mayor complejidad que incorporan técnicas de presentación, lectura de aguas, entomología, lanzamientos con viento, reconocimiento de equipos, etc.
Finalizamos la experiencia poniendo en práctica lo aprendido tentando a las truchas para que muerdan nuestras moscas.
..
We invite you to discover the joy of fly-fishing, a discipline that many consider an art, while others view it as an unfamiliar and even intimidating activity. That´s why we recommend that you begin this hobby under the supervision of a qualified instructor who can orient and guide you on your way.
The activity starts in the garden facing the lodge front. Classes are adapted to the needs and level of students. Classes offered include introductory lessons, in which we concentrate most on casting techniques; to advanced lessons on presentation techniques, reading the water, entomology(the study of insects), casting in the wind, identifying different rods, etc.
Last, you´ll get to practice what you´ve learned by tempting the trout to bite!
....
Detalles:..DETAILS
....
EQUIPO SUGERIDO
Ropa cómoda, zapatillas o zapatos de trekking, pantalón largo, chaqueta de agua, polar, gorro o sombrero, mochila pequeña, botella de agua o camel back, lentes de sol.
REQUISITOS
Participantes deben tener salud acorde con la actividad. Saber nadar. No tener ningún impedimento físico motor. Menores entre 14 y 16 años requiere permiso escrito de sus padres. Menores de 14 años deben ir acompañados de sus padres o tutor.
INCLUYE
Equipo de pesca (caña, carrete, línea, líder y moscas)

Kit profesional de primeros auxilios y radios VHF

Guía
NO INCLUYE
Equipo personal

Propinas

Rescate
O cualquier otro servicio no mencionado en el programa.
..
SUGGESTED GEAR
Comfortable clothing, sneakers or trekking boots, long pants, a raincoat, a fleece sweater/sweatshirt, a small backpack, a bottle of water or camelback, a cap to block the sun, sunglasses.
REQUIREMENTS
Participants should be in adequate physical health to do the activity. Participants must know how to swim. If you have any motor impairment you may not participate in this activity. Participants between the ages of 14 and 16 must have the written permission of their parents. Children under 14 years old must be accompanied by a parent or guardian.
INCLUDED
Fishing gear (rods, line, leader, flies)

Professional kit that includes first aid and a VHF radio

A guide
NOT INCLUDED
Or any other service not mentioned in the above program.
....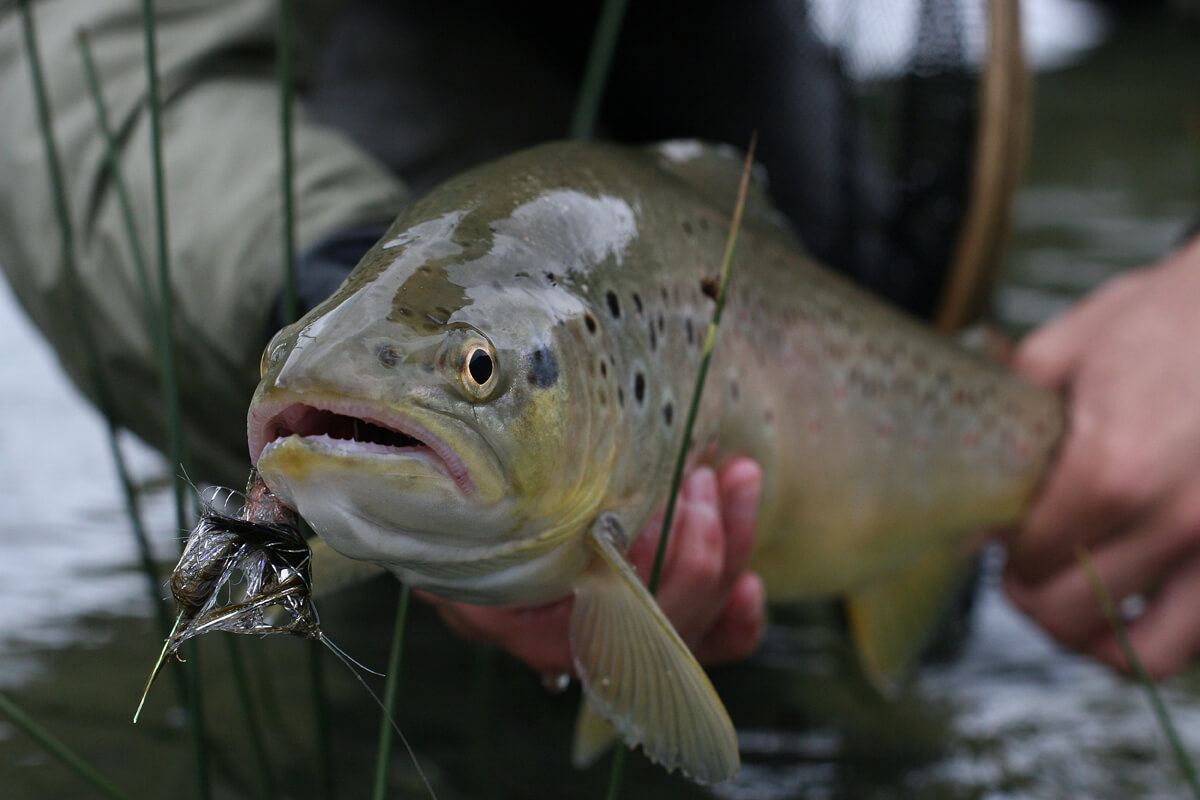 COKELABRA